---
Rent VMware NSX, vSphere and Horizon View Labs
For Your Authorized VMware Classes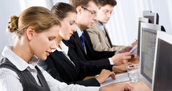 vLab.pro rents turnkey, remote access labs for many of VMware's most popular training classes. Our labs are used by VMware Authorized Training Center (VATC) partners who need high quality labs without the sky high prices.
Our remote access labs are fast, reliable and well supported. You get the ready-to-go hardware you need, without the price and performance headaches commonly associated with VMware lab rentals.
Your students can access their labs from your facility, a room rental partner, from home or work, and even from most secure customer sites (using our free HTML 5 -> RDP gateway service).
To learn more, please see Getting Started for more information or Pricing to review prices and classes. Or, Contact vLab.pro to make a reservation.
Personal Lab Rentals - Redo Labs for Authorized VMware Classes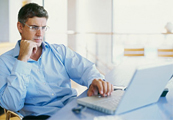 Have you attended an Authorized VMware vSphere class and want to run through the labs again? Or, are you preparing to sit the challenging VMware Certified Professional exams and need to improve your understanding and skill.
Increase your confidence and improve your odds of success by running through all the labs again - at your own pace.
Please review our vSphere Lab Rental page for more information on renting a personal practice lab, or Contact vLab.pro to schedule a reservation.
Personal Lab Rentals - Includes our Independent vSphere Lab Guide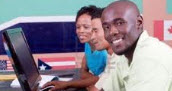 If you haven't attended a vSphere class, you can still rent our labs! We include our own VMware vSphere Lab Guide so you can work through vSphere from first principles to a complete installation... Please review our Independent vSphere Lab Guide and Self Study Labs for more information or Contact vLab.pro to schedule a reservation.
For more information, please click here.